About Us
Duffins Creek Dental
Our Practice & Core Values
Our mission is to provide you with personalized, high-quality dental care.
We are a team dedicated to improving and maintaining your oral health.
Whether you need a second opinion, preventive care, cosmetic dentistry, root canal, fillings, crowns or bridges, dentures or oral surgery, we will do our best to give you treatment options and gear treatment plans specific to your needs.
We are accepting new patients!
Insurance Providers Accepted
Sunlife
Manulife
Blue Cross
Great West Life
Claim Secure
Green Shield
Johnston Group
Global Benefits
Industrial Alliance
Benefit Plan Administrators
SSQ Financial
… and many others
Dr. Claire de Guzman-Dayot
Dr. Claire de Guzman-Dayot completed her dental degree in the University of the Philippines, where she also completed post-graduate training in Hospital Dentistry and Oral Surgery. She went into private practice prior to moving here to Canada.
Dr. Claire obtained her license to practice dentistry in Canada in 2013 after having received her qualifying dental degree from the University of Manitoba. She was one of only seven students accepted into the IDD program where she was awarded Dr. and Mrs. T. Hechter Award, an award given to the student who demonstrated superior knowledge and ability in the major types of restorative treatments, principles of examination, diagnosis, treatment planning, and professional manners, attitudes and behavior patterns. Dr. Claire is a member of the Canadian Dental Association (CDA), Ontario Dental Association (ODA), Royal College of Dental Surgeons of Ontario (RCDSO), Durham Ontario Dental Society (DODS) and Academy of General Dentistry (AGD).
Dr. Claire is dedicated to helping patients understand and achieve their oral health goals and providing patients with excellent dental care. Outside the office, Dr. Claire loves spending time with her family, especially with her two sons.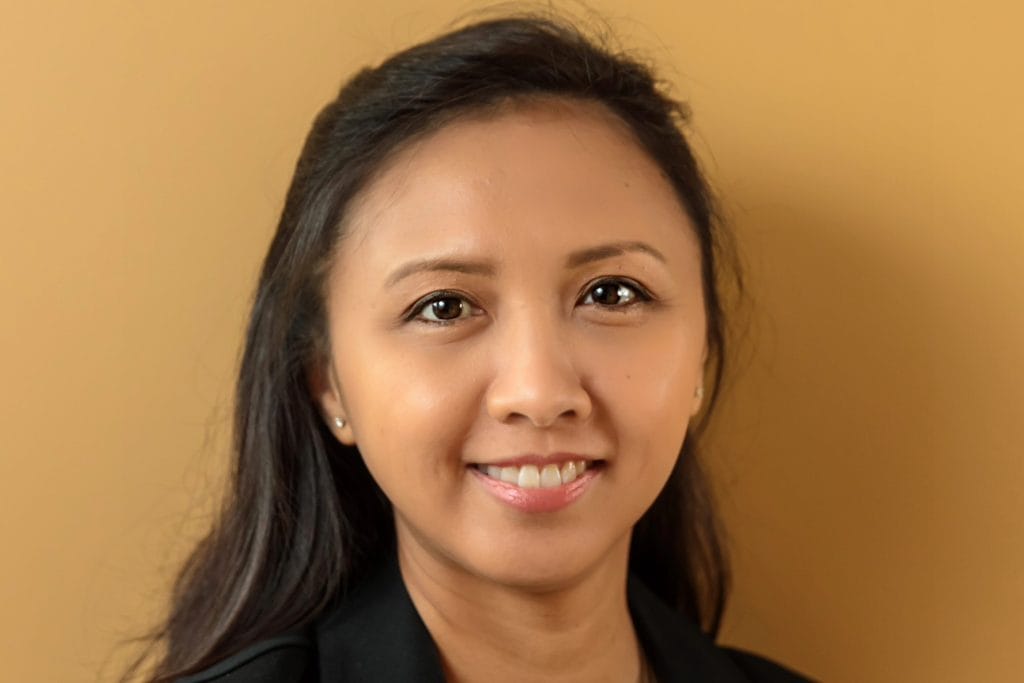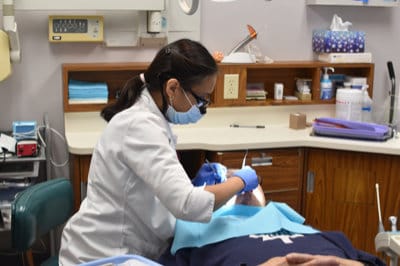 Implant Supported Restorations
Our Team
Our dental team is committed to providing a broad array of dental services to meet our patients' specific needs. Our dental office has been providing dental care in Ajax and most of the Durham region since 1972.